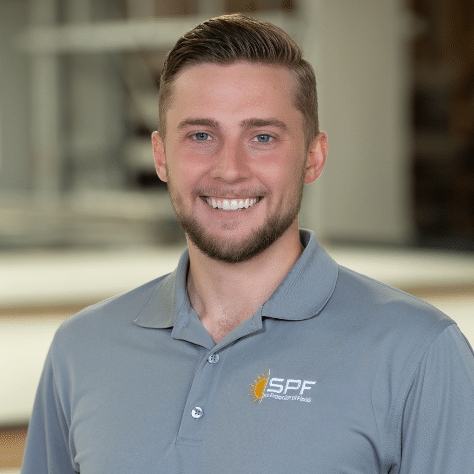 Dylan Dean
Sales Manager
Dylan is a graduate from the University of Central Florida with a degree in Kinesiology where he found his passion for a career in sales. Dylan loves meeting new people on the job and hearing everyone's stories as they are all so different and intriguing. When Dylan is not at work you can find him on the water at the sand bar or fishing with his best friends who happen to be installers for SPF!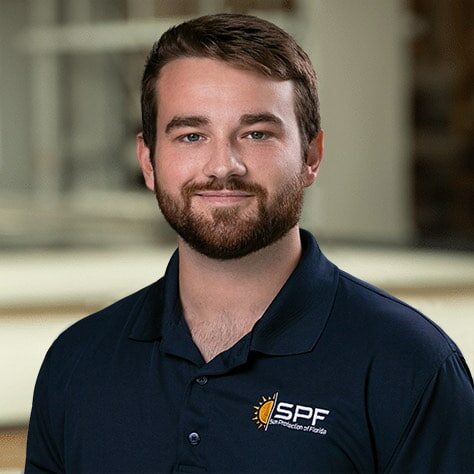 John Cook
Sales Manager
Prior to joining SPF, John Cook graduated from the University of Central Florida with a BSBA in Integrated Business. After Graduating in December 2020, John knew sales was what he wanted to do with his professional life. He now serves as a Sales Manager in the Greater Miami & Orlando areas.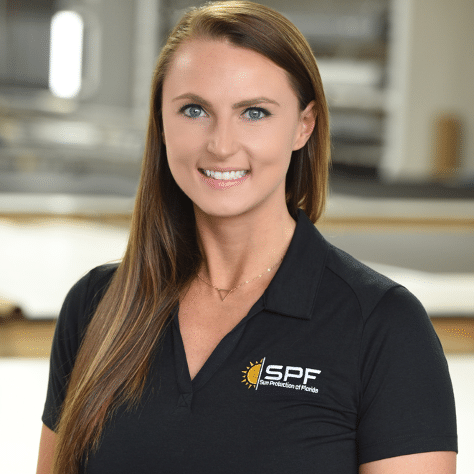 Megan Doane
Sales Consultant - Port Charlotte/ Cape Coral
Megan grew up in New Hampshire and moved to Florida after graduating from Coastal Carolina University. Megan has an undergraduate degree in psychology and she is currently pursuing a Master's degree in business. In Megan's free time, she enjoys going to CrossFit and spending time with friends and family.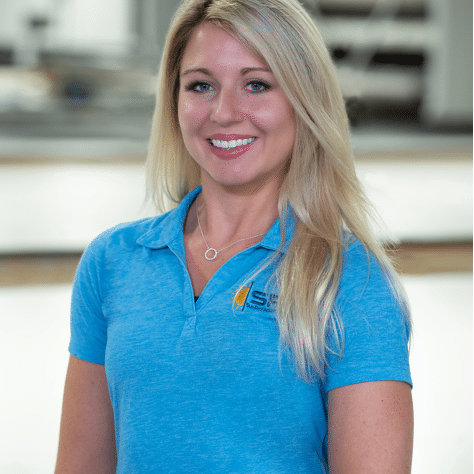 Megan Miller
Sales Consultant- Naples
Megan Miller was born and raised in Florida. She grew up in Tampa and graduated from USF. In 2018, she moved to Fort Myers to pursue her career in sales. Prior to working with SPF, Megan was working in medical device sales primarily with physical therapy and orthopedics. She now is the sales representative for SPF from Fort Myers down to Marco Island.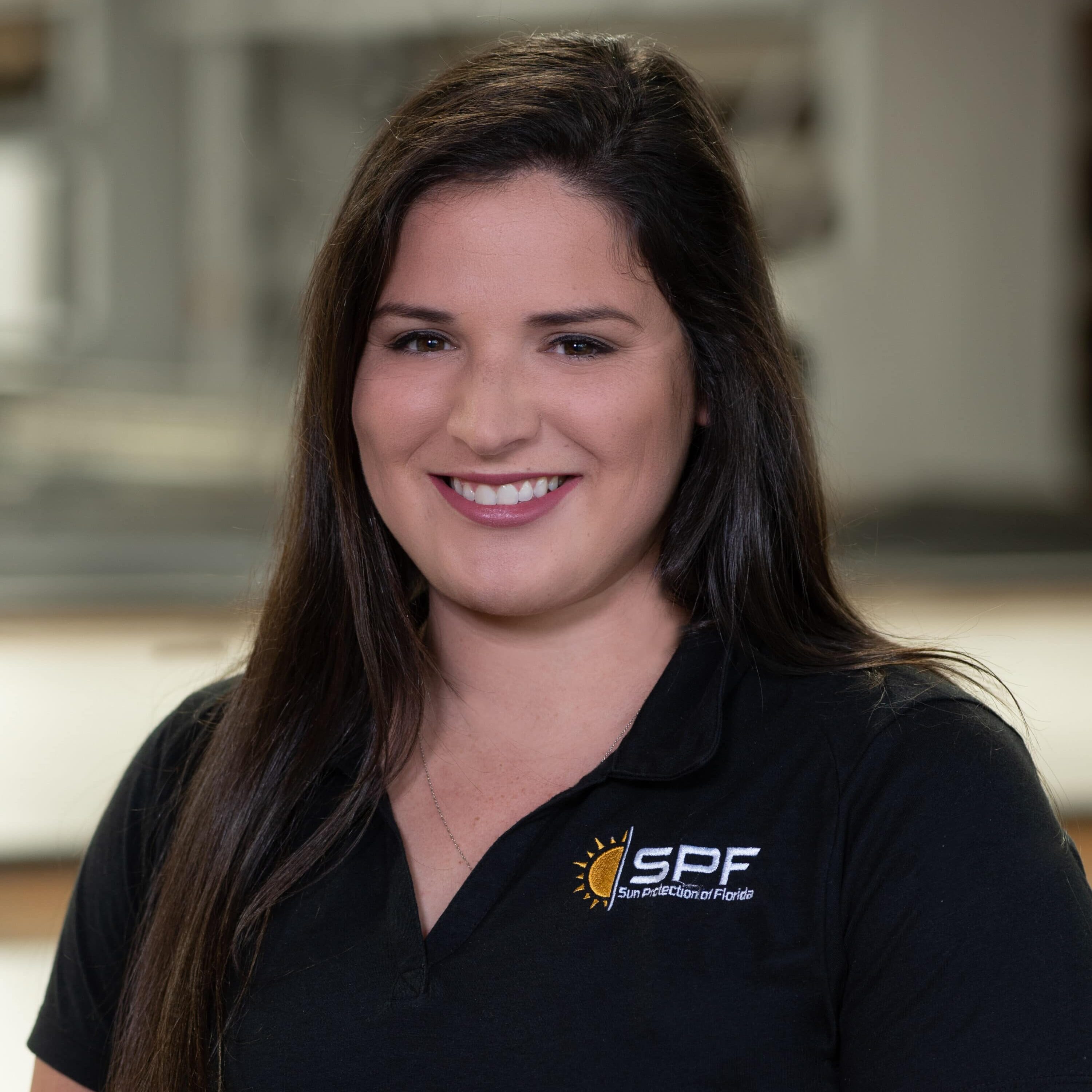 Annie Skokos
Sales Consultant- Lakewood Ranch
Prior to joining SPF Annie spent multiple years in customer service oriented roles. She has a strong passion for consumer loyalty, product and technical knowledge, and bringing her palpable humor to all her clients. Annie is a rare Florida native - giving her expert insight into the best solution for all her customers' sun, insect, or weather needs.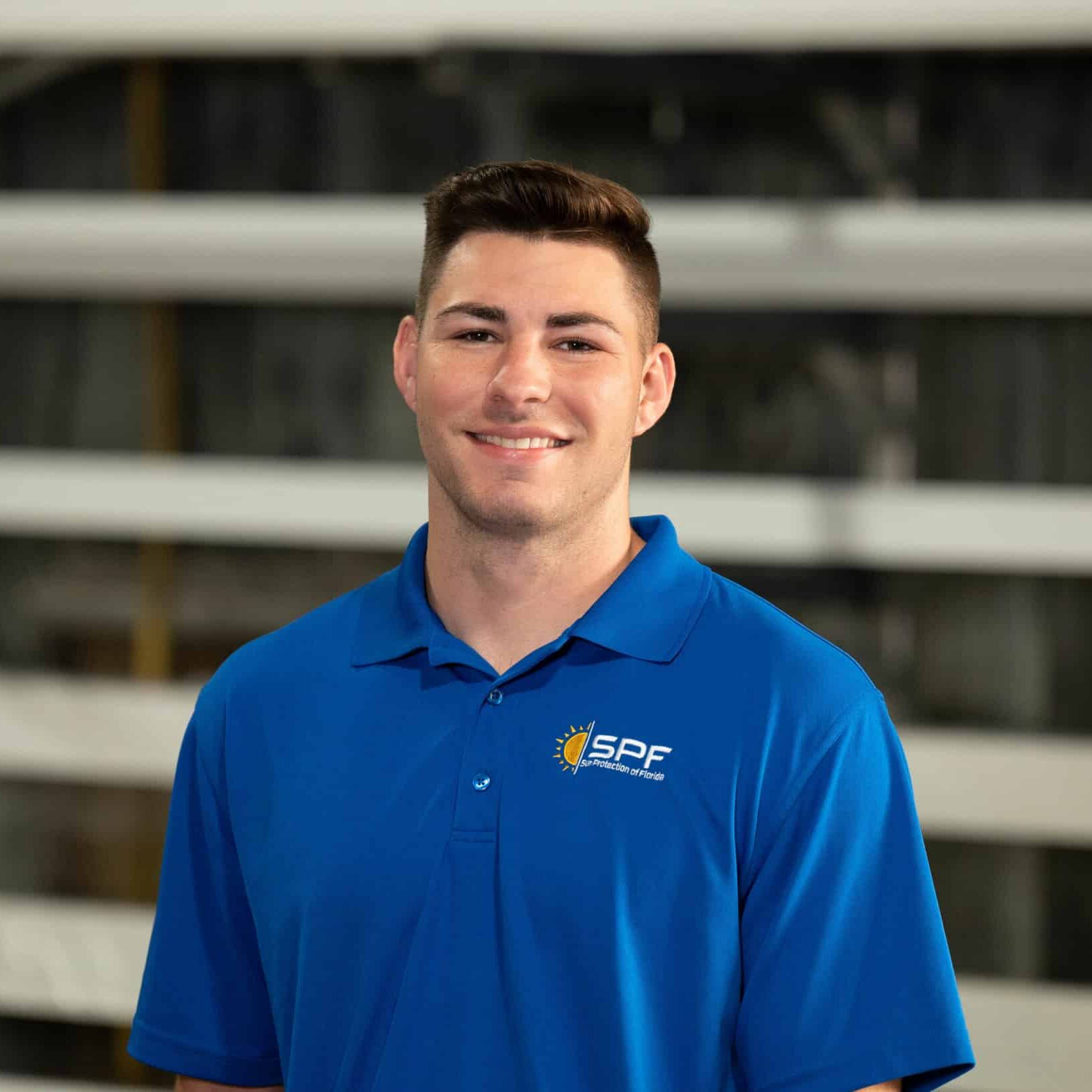 Jacob Firesheets
Sales Consultant- Fort Lauderdale
Jacob comes to SPF with 4 years of experience in home improvement sales. He grew up in Jacksonville, FL and graduated from the University of Central Florida in 2019. When Jacob is not working, he loves thrifting, going to the beach and traveling with his friends. Jacob currently serves as a Sales Consultant in the Fort Lauderdale and West Palm Beach areas!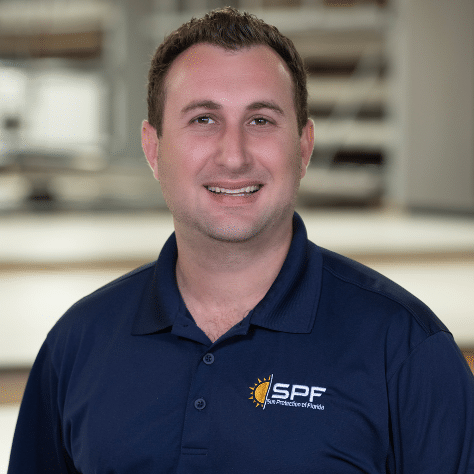 Mark Bannon
Sales Consultant- St. Petersburg
Mark was born and raised in the coastal community of Tarpon Springs, FL and grew up as an avid boater, fisherman and outdoor enthusiast. Prior to joining SPF, he received his BA in English from Florida State University and advanced his career in multiple sales roles. Mark knew he was ready to join a team like SPF when he saw a family-owned company that built best in class products and supported you like a family member would.Mark is one of our most technical consultants and is here to answer any questions about residential installs!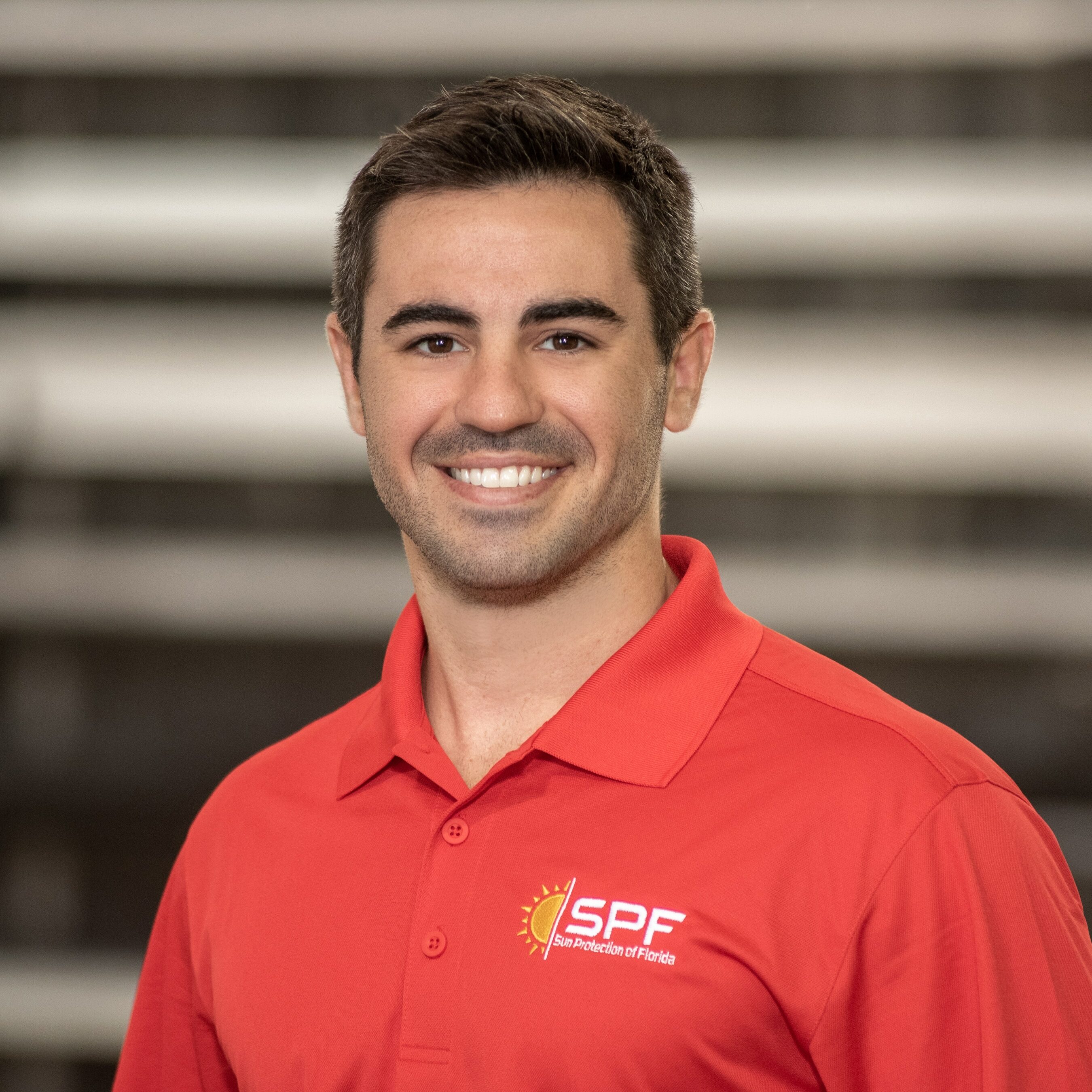 Dillon Humphries
Sales Consultant- Orlando
Dillon Humphries is one of the few and proud to call himself an ex-Marine. The stringent requirements of his military service fostered a steadfast commitment to excellence and self-improvement, a commitment that served him well when he earned a PhD. A real-life renaissance man, Dillon is also an experienced specialist in exterior home construction, bringing his vast experience and problem-solving to the Orlando area for SPF's contracts. And, since we love family and friend referrals so much at SPF when we build our team, it's not surprising that Dillon is close friends with our Sales Managers, Dylan Dean.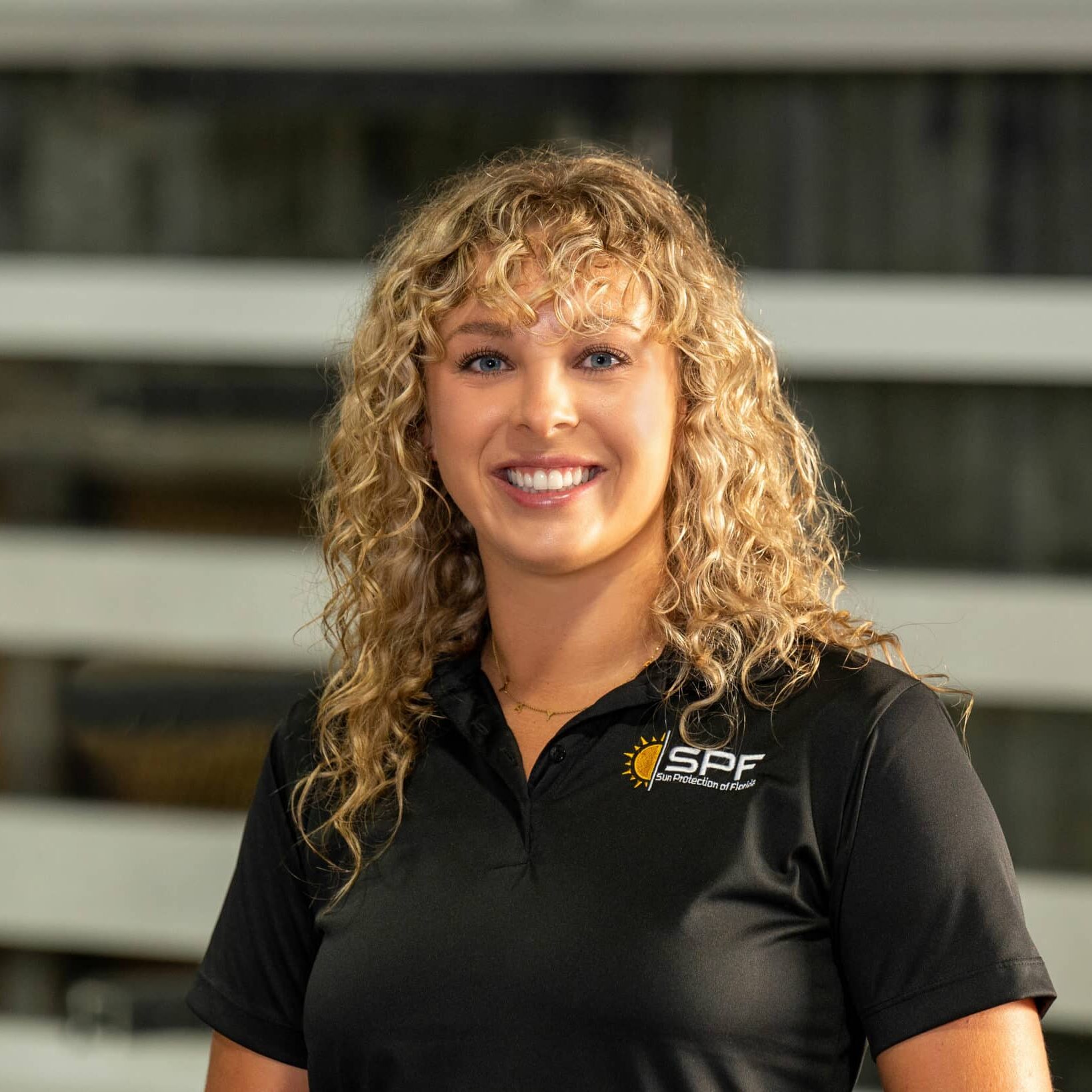 Taylor Grill
Sales Consultant- Sarasota
Taylor was born and raised in Michigan, where she grew up alongside her childhood friend Ashlyn Falahee. She recently moved to Florida in July 2022 to join the SPF family! Prior to joining SPF, she graduated Hope College with an Exercise Science degree and worked in various healthcare positions for the past 4.5 years. When Taylor is not working, she enjoys spending time outdoors, running, and being with friends and family!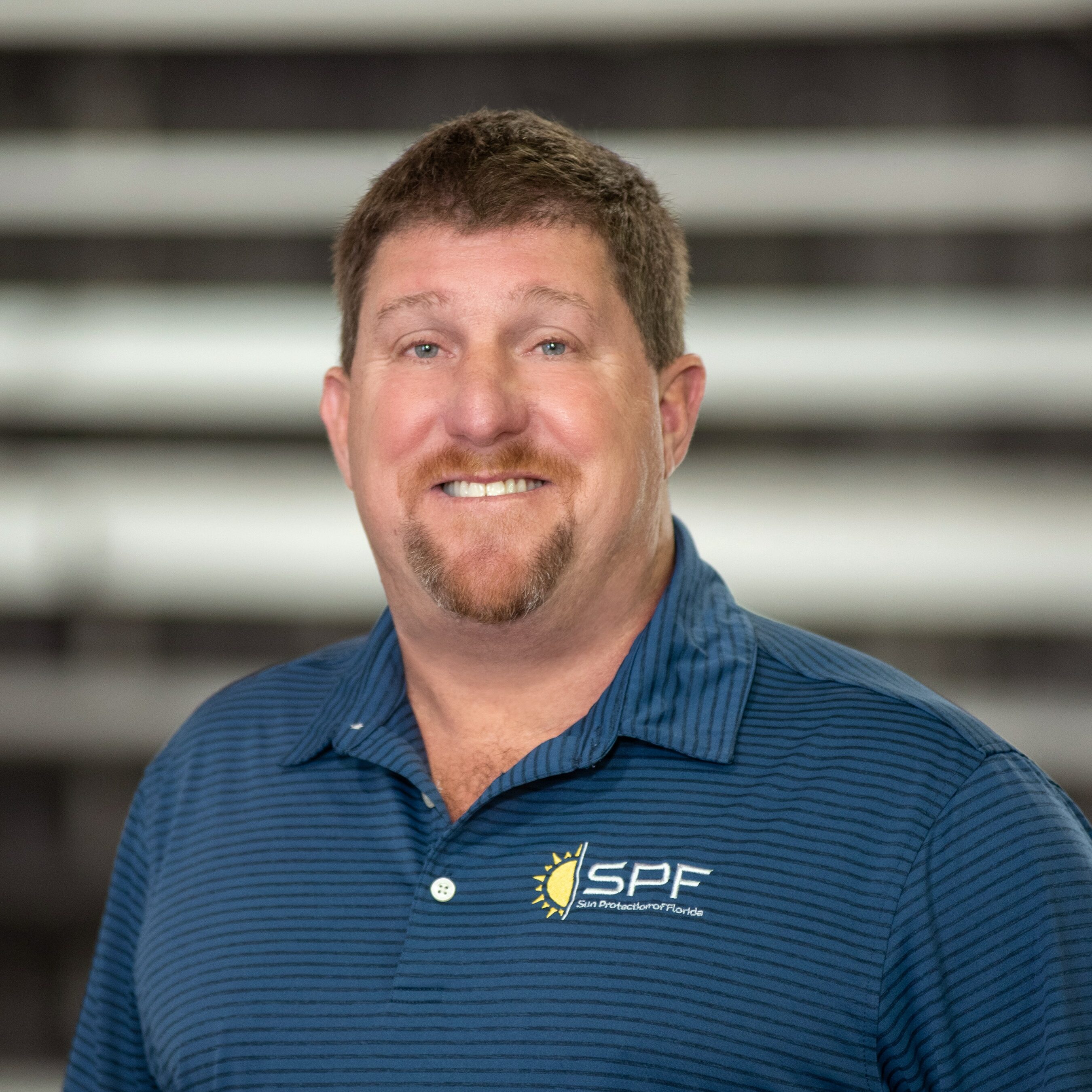 John DeCicco
Sales Consultant- Lakeland
John comes to SPF with 35 years of sales experience where he excelled and became the Presidents Club Winner - "Sales at General Parts International" and was the Top Gun Sales Award recipient. John started a screen & awning business (Cool Screens) over a year ago and in November of 2021 brought his expertise and team to join forces with SPF. John is excited to always help his clients find solutions to their outdoor living needs. In his free time John loves boating, the outdoors, and spending time with his family!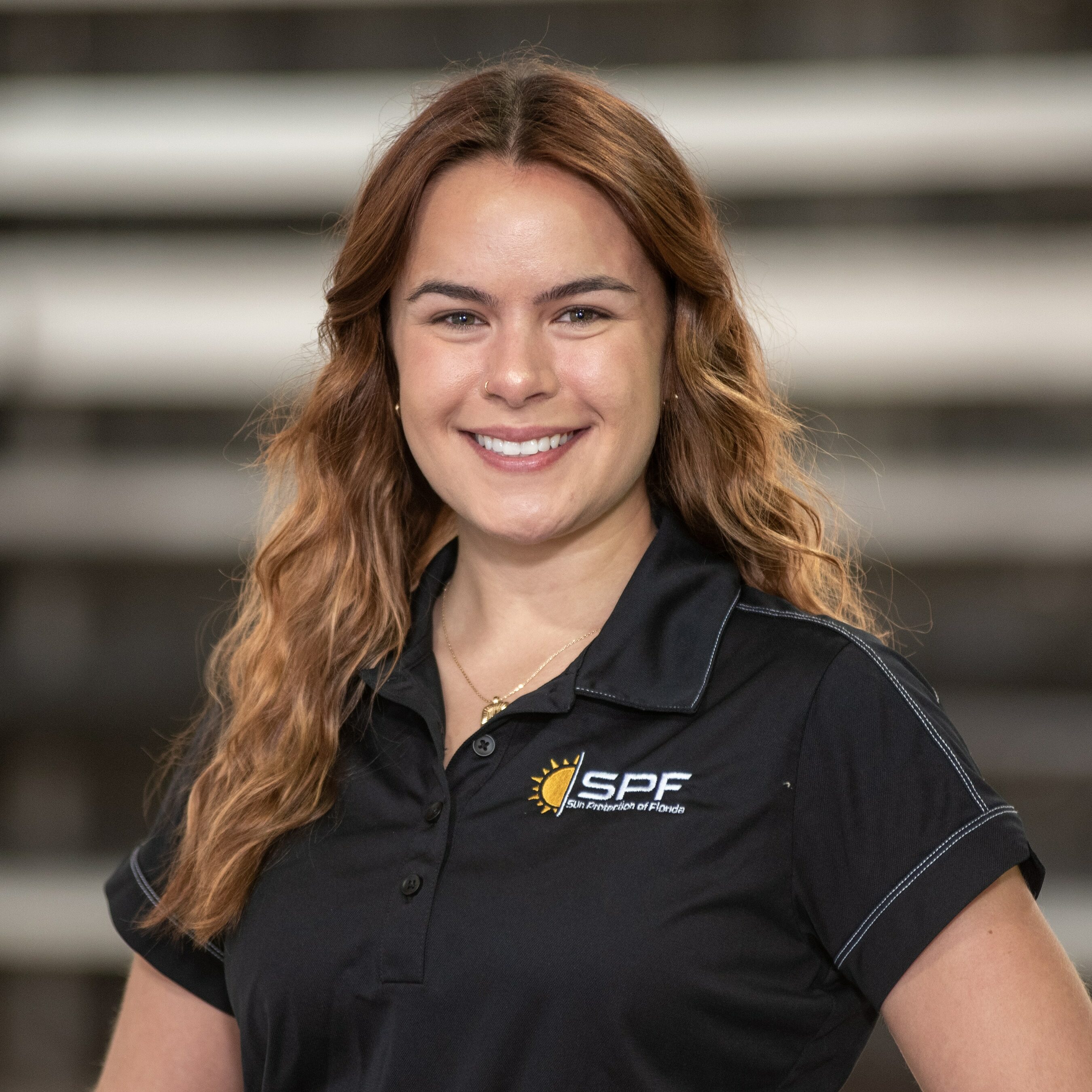 Jackie Goin 
Inside Sales Representative
Jackie started here at SPF as an inside sales scheduler. She was born in New Mexico and moved to Florida in 2005. She loves anything outdoors and spending time with family and friends. Jackie is a long time family friend of the Falahee's and SPF is extremely lucky to finally bring her on our team! Jackie has worked in customer service for over 8 years and is eager to learn more and succeed in sales at SPF Screens & Awnings!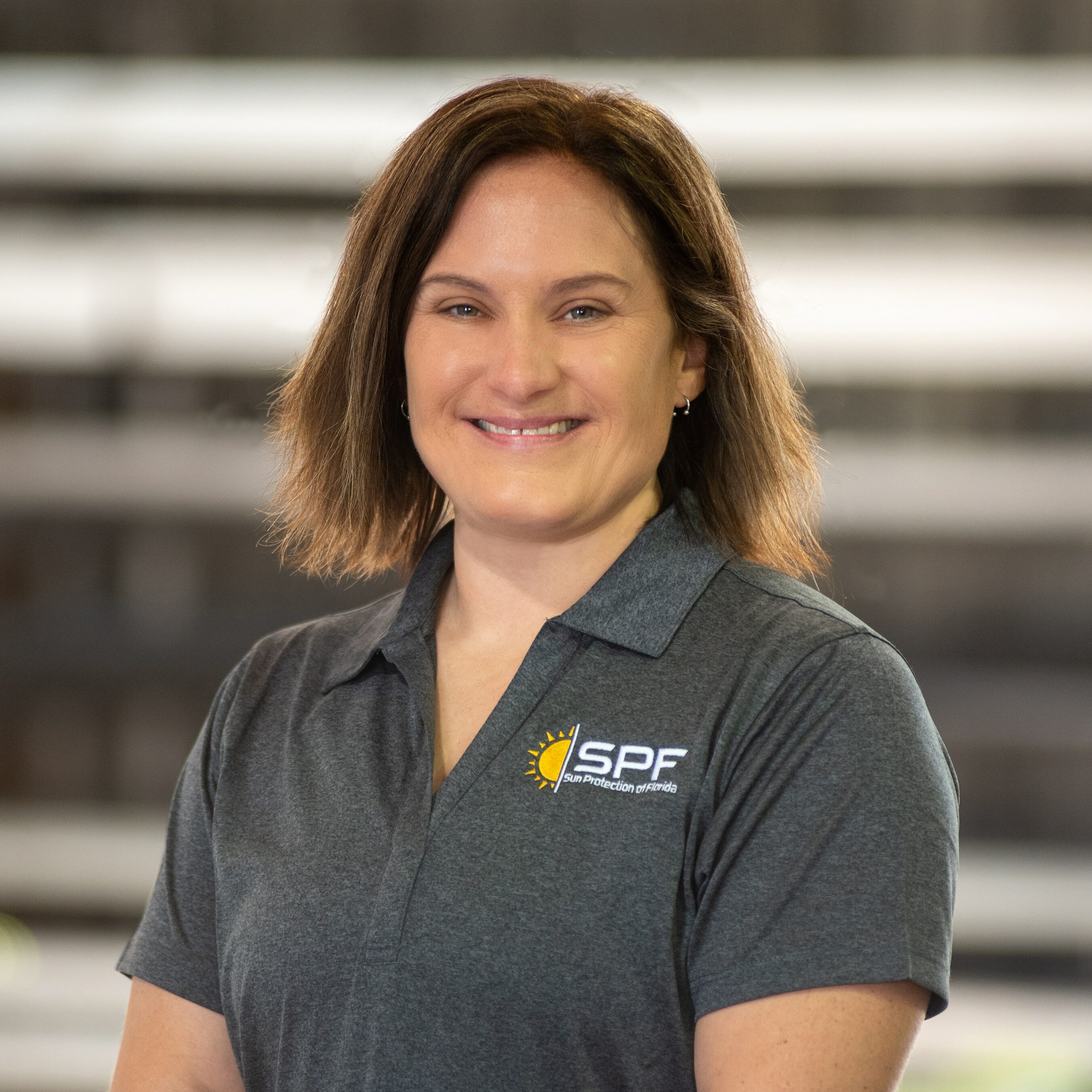 Jenna Burquist
Inside Sales Representative
Grew up in Mass and moved to Florida after college. Jenna's passion has always been bringing people together with the community! Before SPF, she was the Program and Marketing Director for a youth sports organization. She is a results-driven leader who is passionate about what she believes in. She also is on the Operational Committee for Making Strides Against Breast Cancer - American Cancer Society. When she isn't working or volunteering you better believe she will be working out at F45 or being outdoors!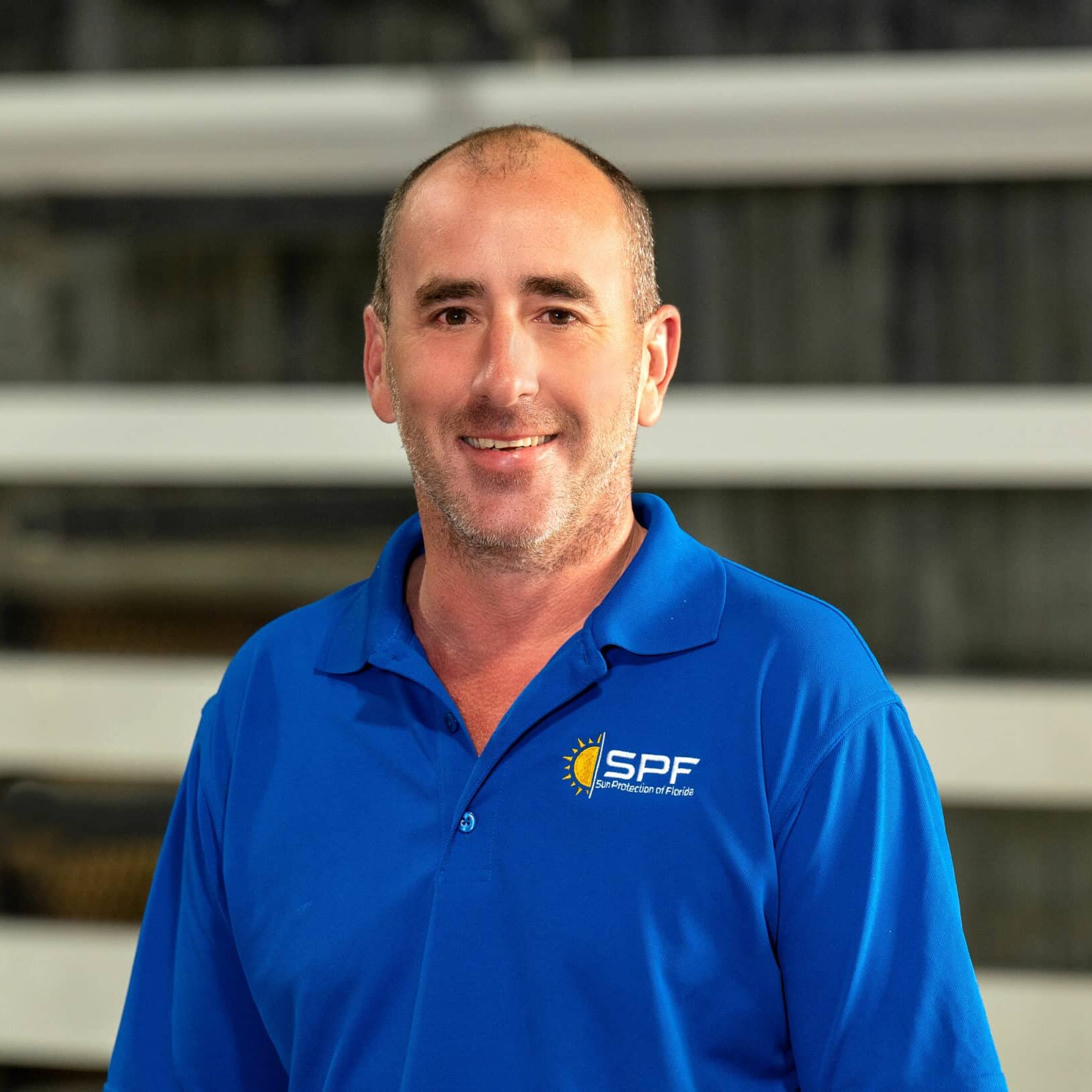 Todd Zegras
Commercial Sales Consultant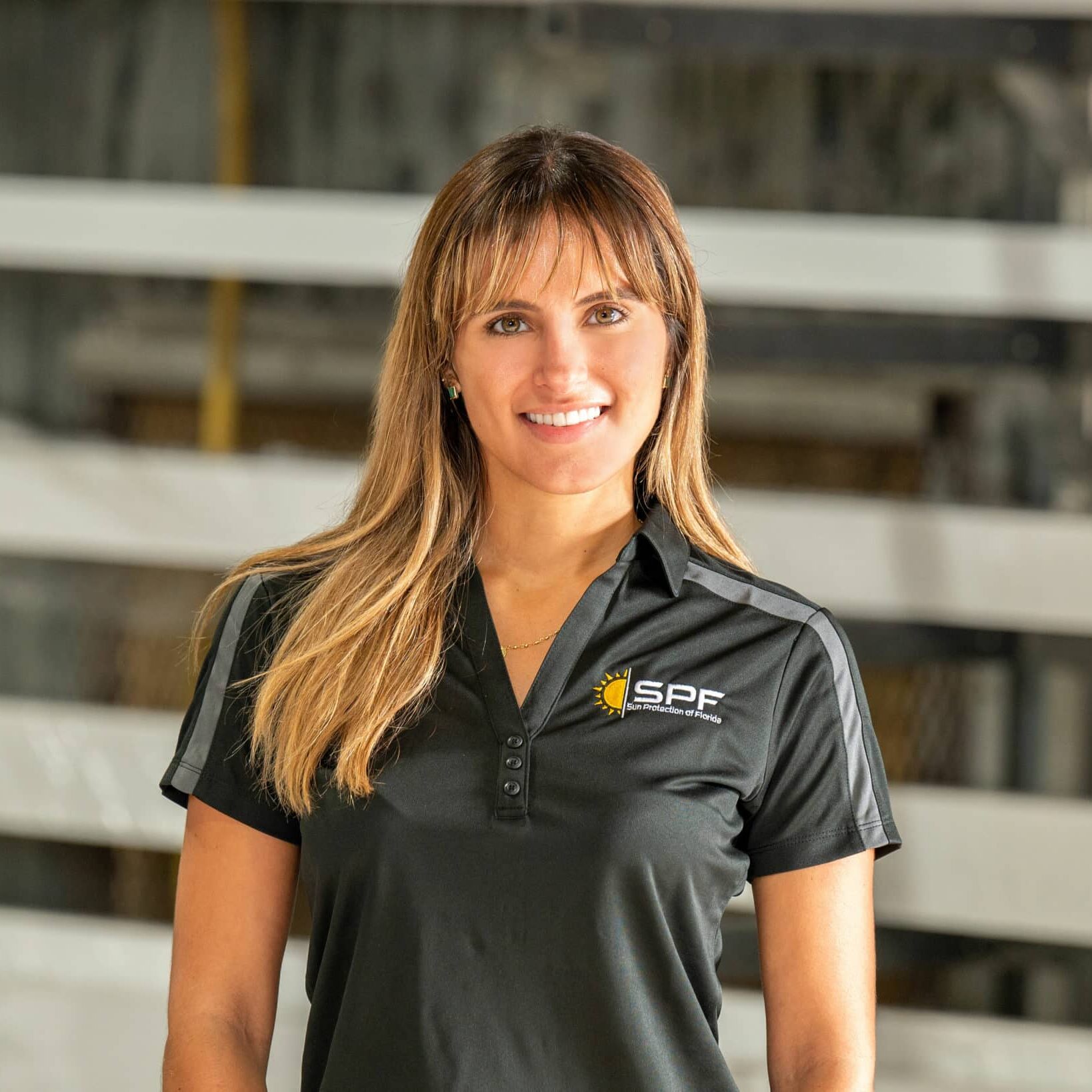 Sheyla Feoli
Sales Consultant - Miami-Dade/Broward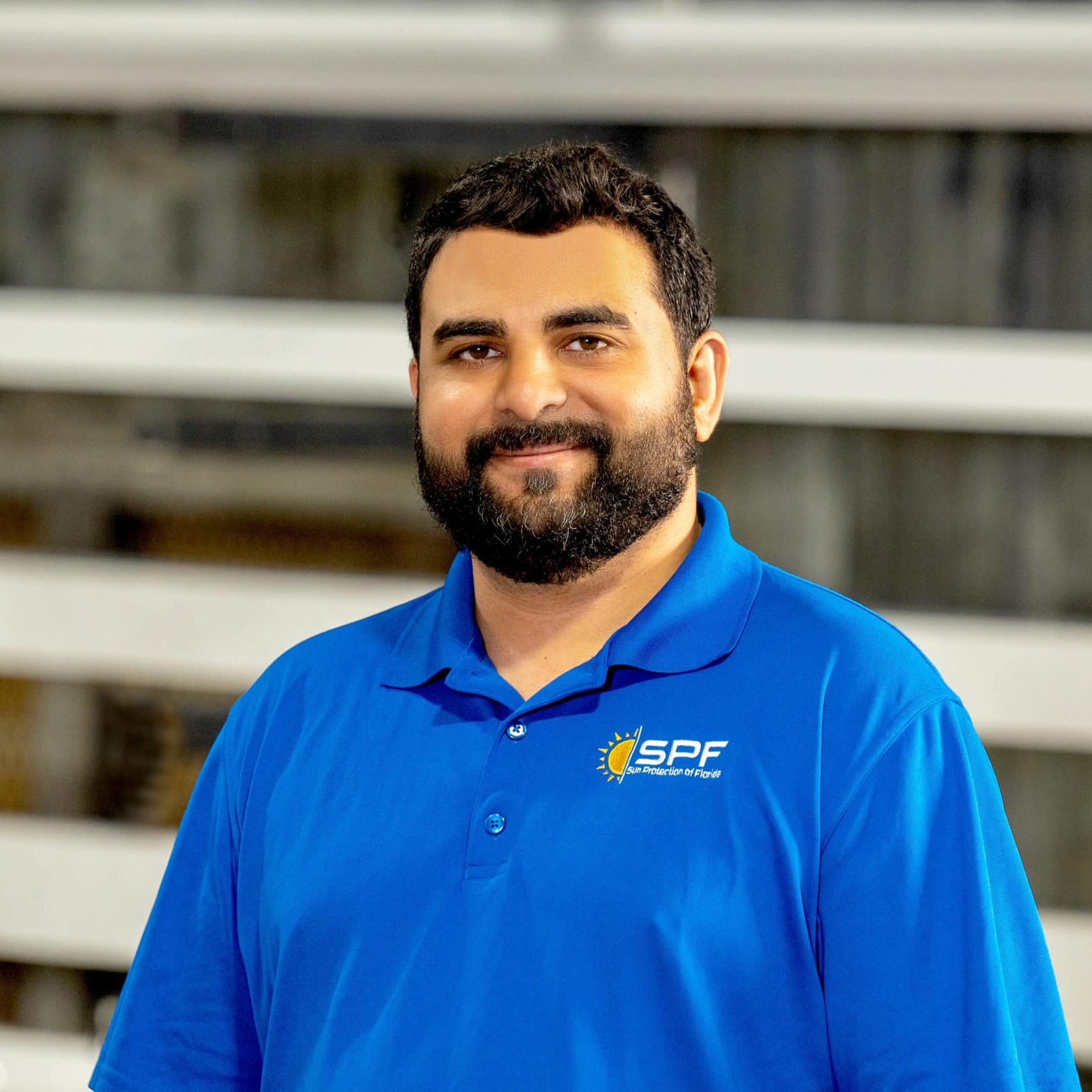 Arya Khosravi
Sales Consultant - Miami-Dade/Broward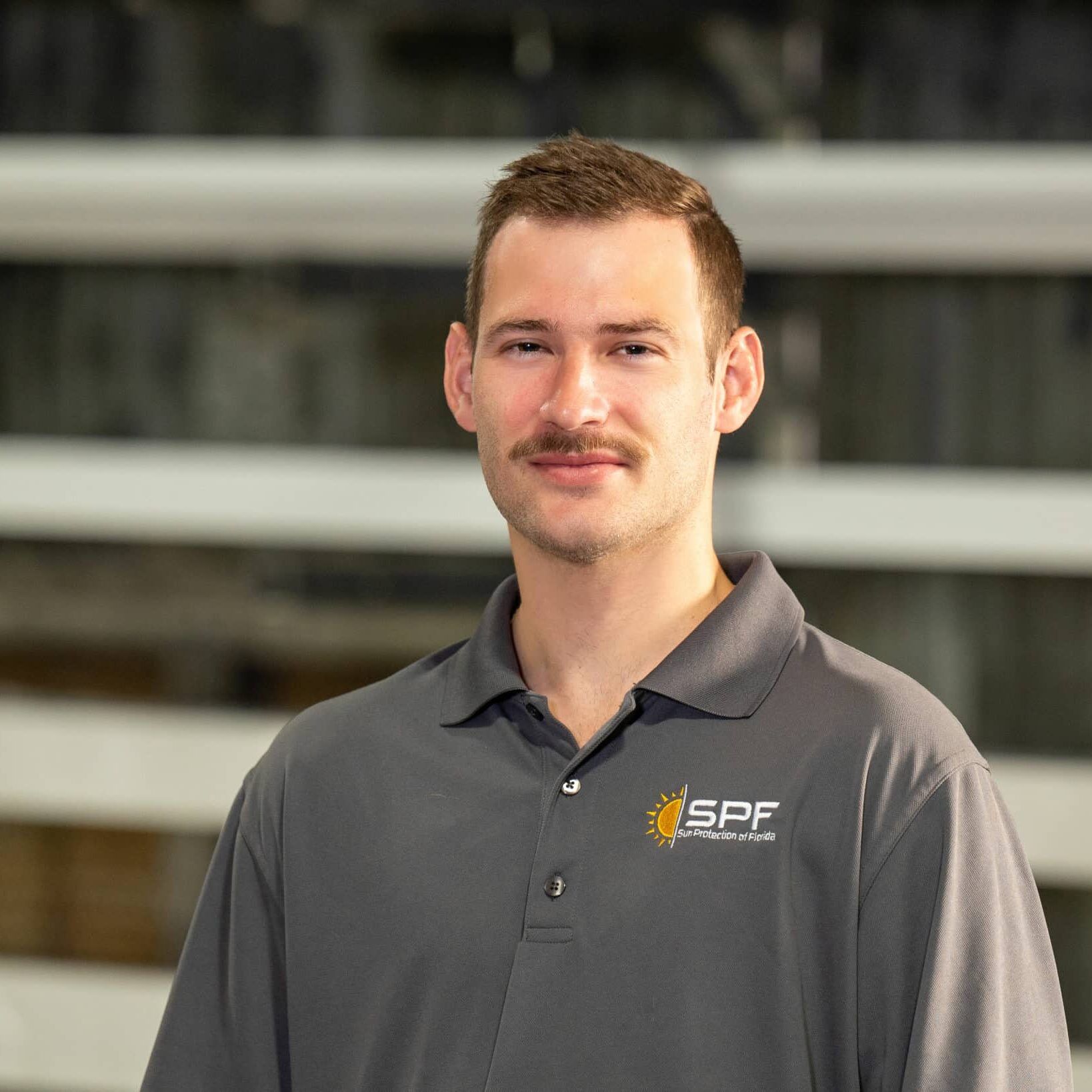 Jared Pruett
Sales Consultant - Sarasosta/Venice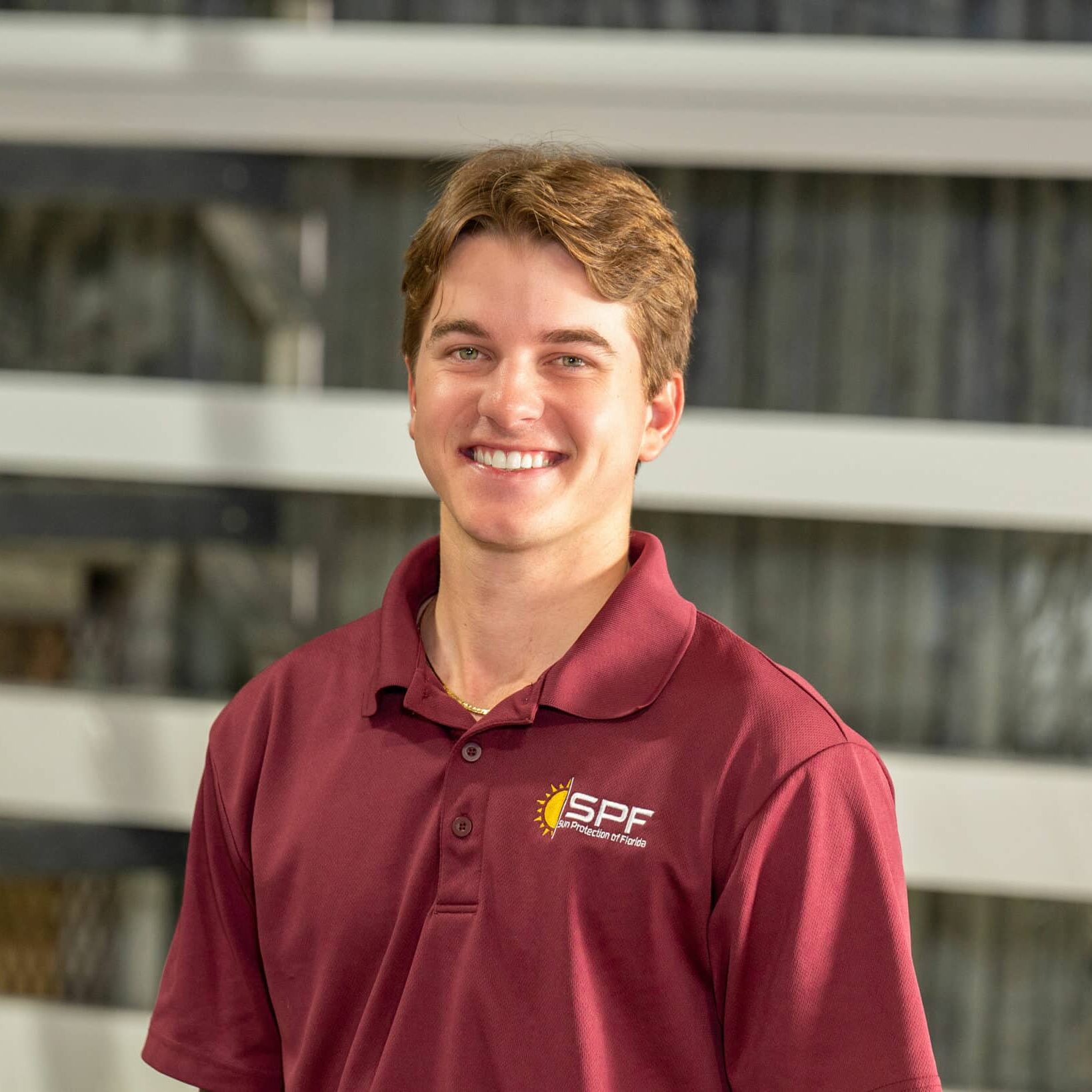 Nick Duffy
Sales Consultant - Ocala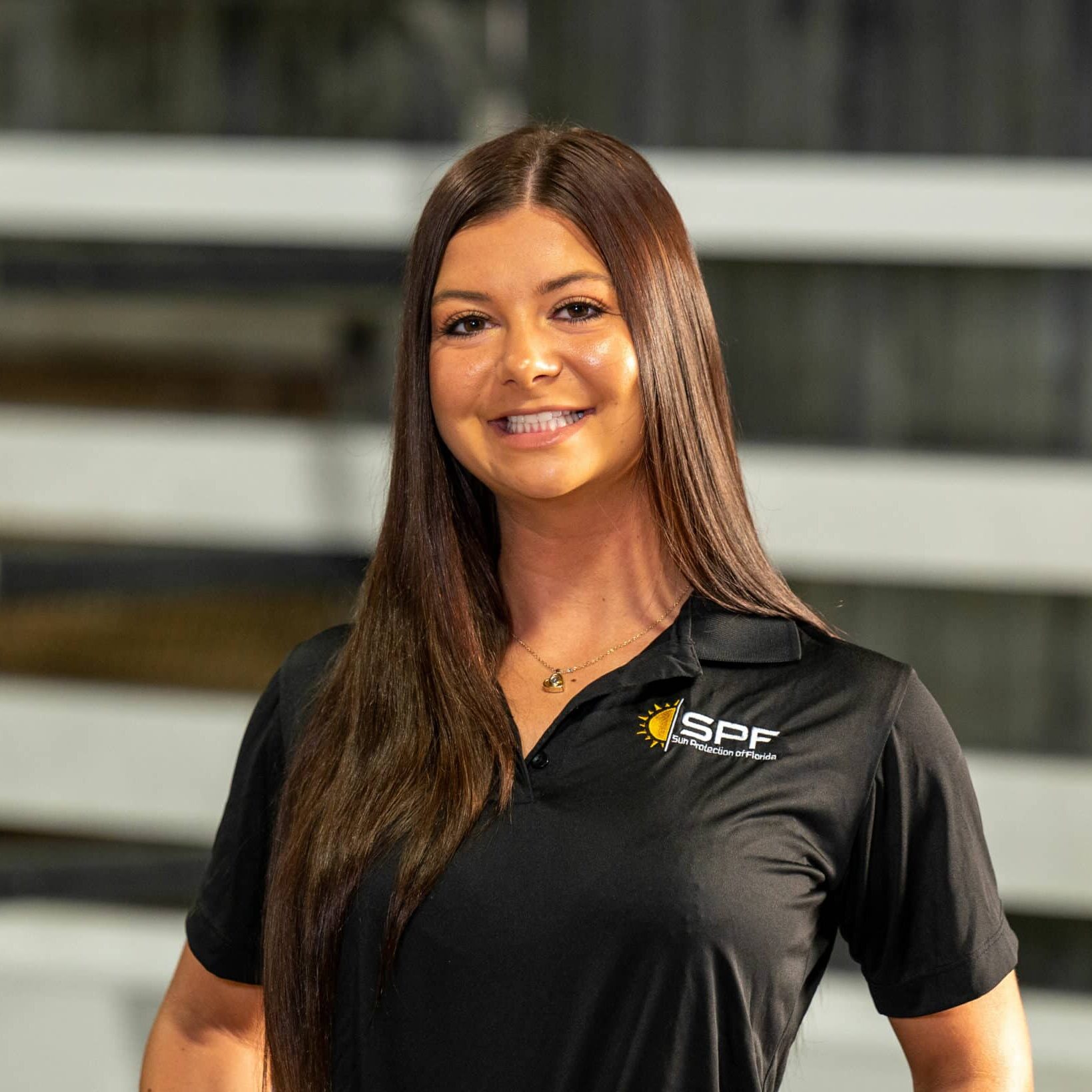 Samantha Corsiglia
Sales Consultant - Bradenton