Bob and Val Falahee
Founders
Bob and Val founded SPF over 10 years ago and began their journey selling sun protection products as a team across Florida after relocating from Grand Rapids, Michigan. Their mission is simple: Provide their customers with exceptional customer service, produce high quality products, at the best price and in record turnaround time. The Falahee's commitment to their customers, loyalty to their employees, and love for the industry has been passed on to their daughters who now actively run the retail company. Bob and Val now spend most of their time focusing on the manufacturing of SPF's products and constantly improving production. As always, and in Bob's coined phrase: "Stay Cool Suncoast!"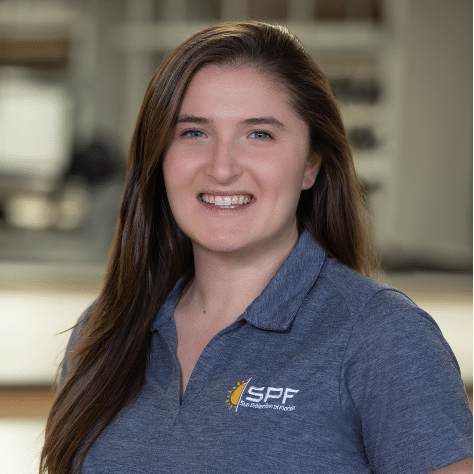 Mara Falahee
Chief Executive Officer
Prior to joining SPF, Mara Falahee Graduated from the Claremont Colleges with a BA in Economics & Accounting and a MA in Finance. Growing up around the industry Mara knew she would love to join the family business after spending a few years in sales in Austin, TX. She was a four-year starter and captain on her collegiate basketball team and enjoys cultivating a team forward, family centered culture at SPF. Mara is excited to bring sun & screen protection products to all of the Suncoast!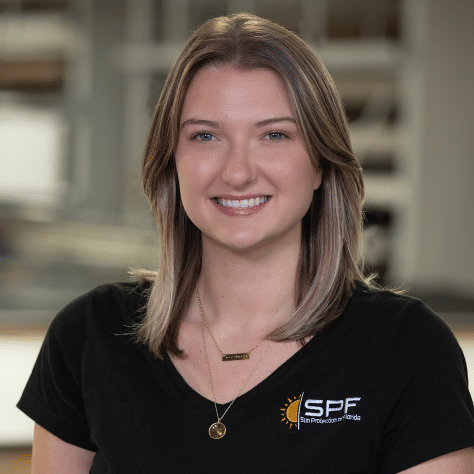 Ashlyn Falahee
Vice President of Sales & Marketing
Ashlyn Falahee has been around the motorized screen and awning business her entire life. From cutting samples and packing orders to now running the Sales team she truly has seen it all! Her Bachelor's degree in Professional Selling from The University of Central Florida prepared her for her career in sales and she is thankful to be running SPF alongside her sister and Mara Falahee.