Installation, Warehouse, & Service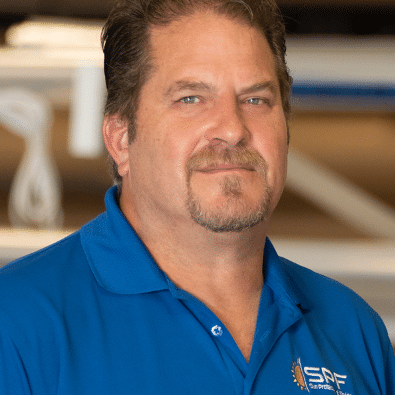 Mark Heisig
Service Manager
After spending 30+ years in the automotive repair industry and having kids out of the house and on their own, Mark and his wife moved to Florida in 2018. Looking for an opportunity to take advantage of the climate in sunny Florida, Mark was fortunately introduced to the SPF family. Mark's role as Service Manager gives Mark the opportunity to utilize his mechanical and people oriented background, albeit in a somewhat different medium, which has allowed the opportunity to enjoy the attributes of The Sunshine State while making life a little cooler and more enjoyable for our customers.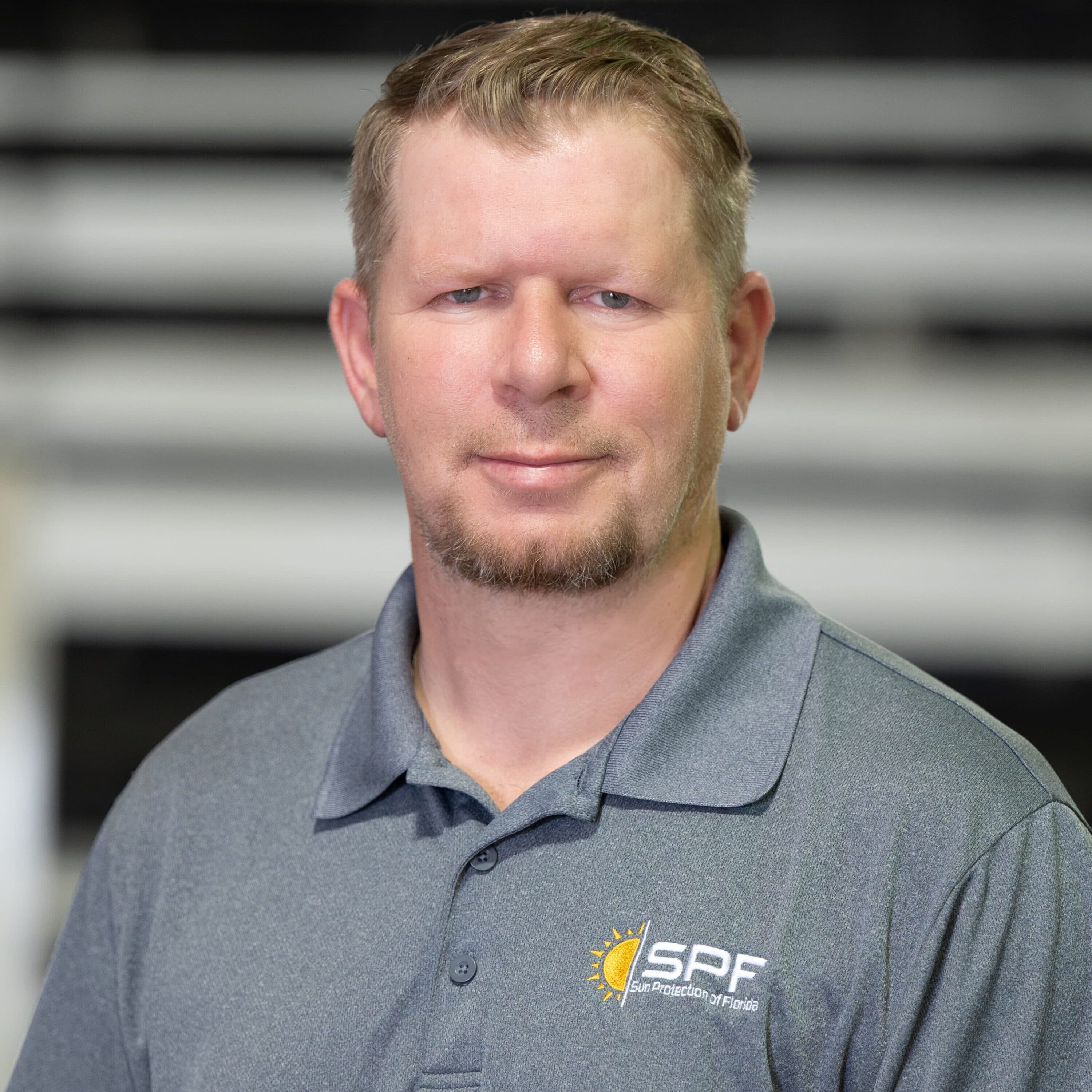 Daniel Howell
Safety and Technical Manager
Daniel joined the SPF family after over 20 years in the aluminum industry. His unique expertise of the industry brings a wealth of technical knowledge to the construction of our product housings, which are made largely out of aluminum due to its durability in hot, humid environments. In addition, his ability to manage and guide our bustling warehouse is bolstered by his experience raising and wrangling his large family of 6 active children, including 2 foster children. Between his expertise and his status as a bona fide family man, we are proud to call him an SPF team member.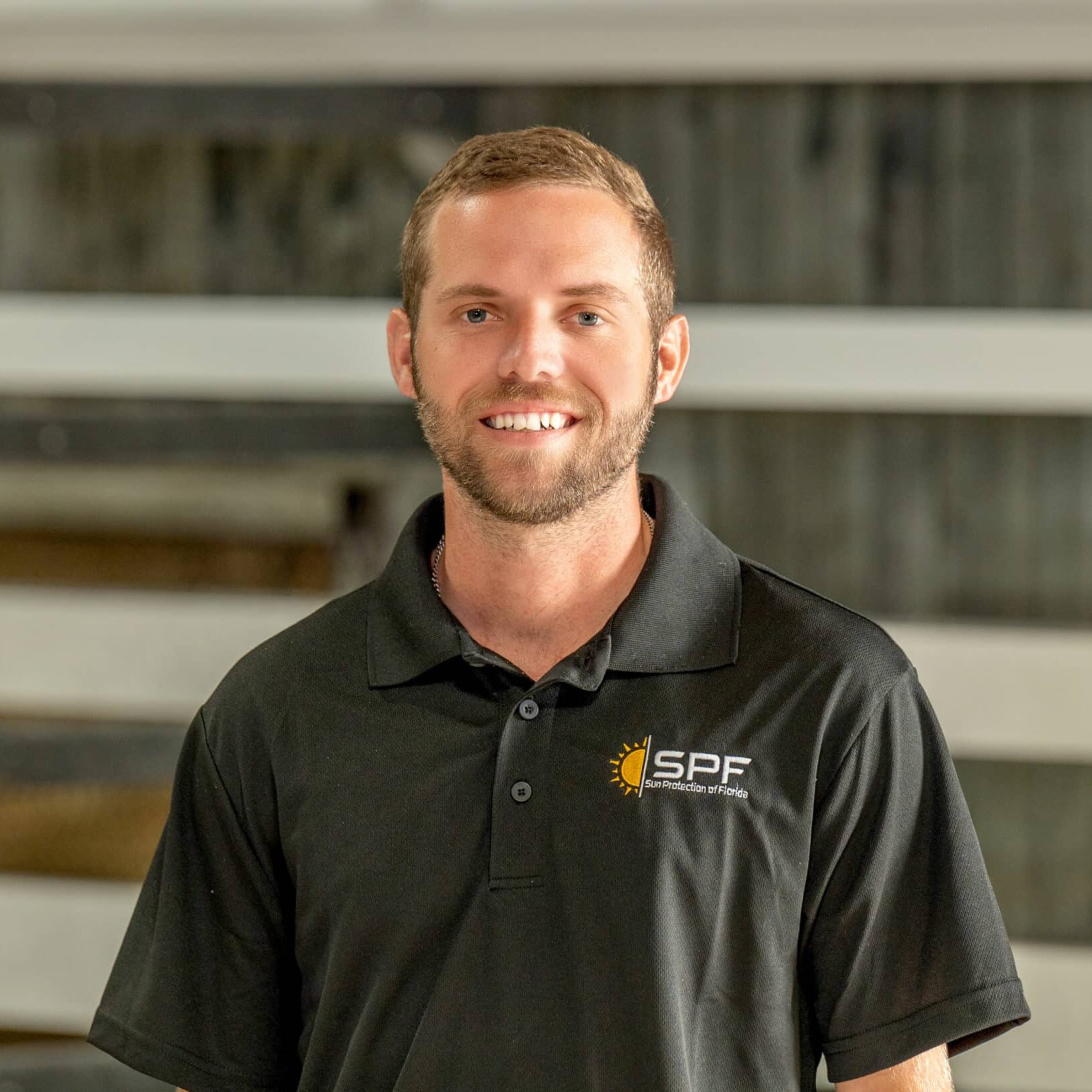 Matt Iker
Installation Manager
Matt was born and raised in North Carolina. He brings many years of experience in Architectural Millwork to SPF as one of our Installation Managers. Prior to joining SPF, Matt excelled at carpentry and building custom work for homes. He thoroughly enjoys working with his hands and creating products for customers' homes, which is why he loves being a part of the SPF family! In Matt's free time, he enjoys golfing, fishing and doing anything outdoors with his identical twin brother!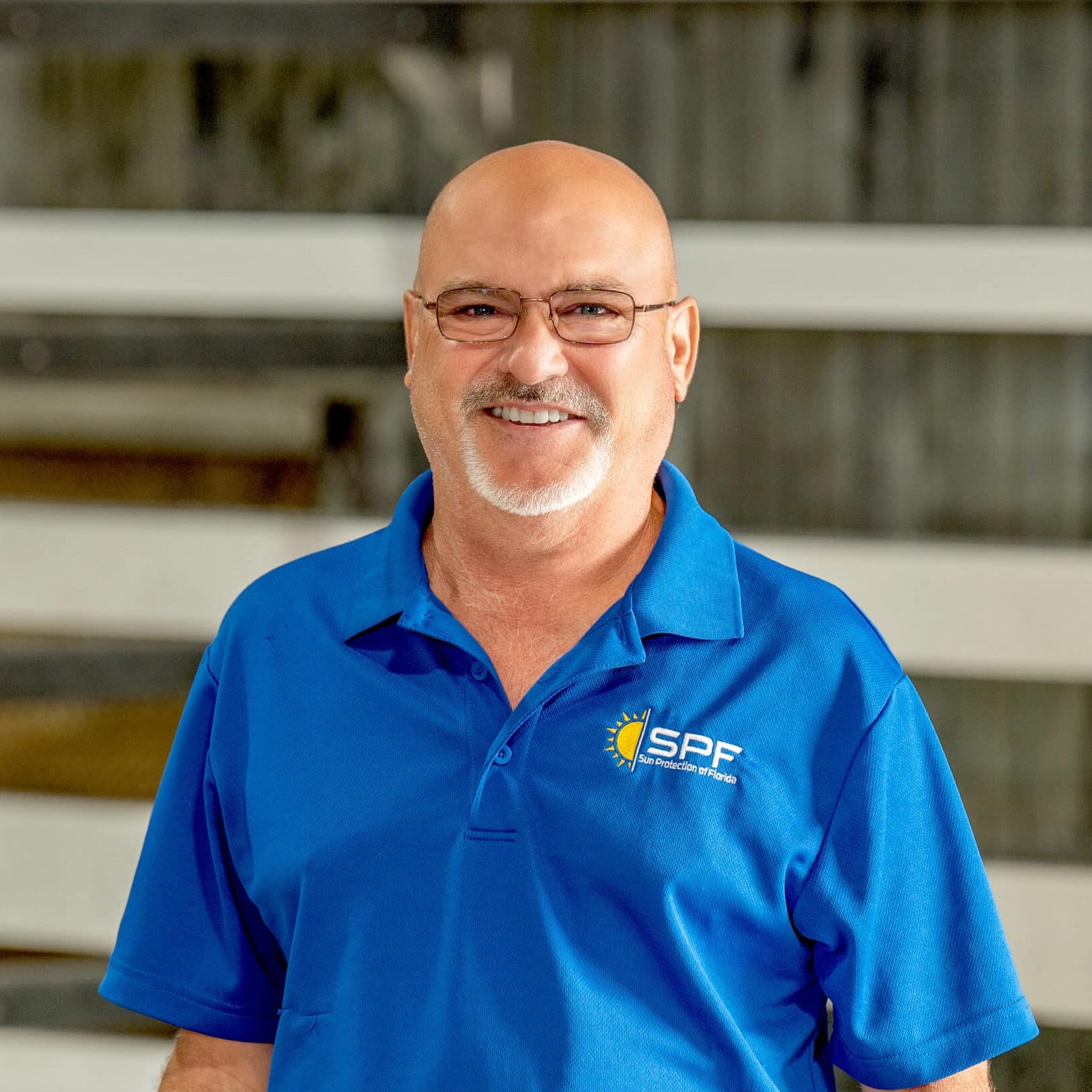 Kevin Harris
Warehouse Manager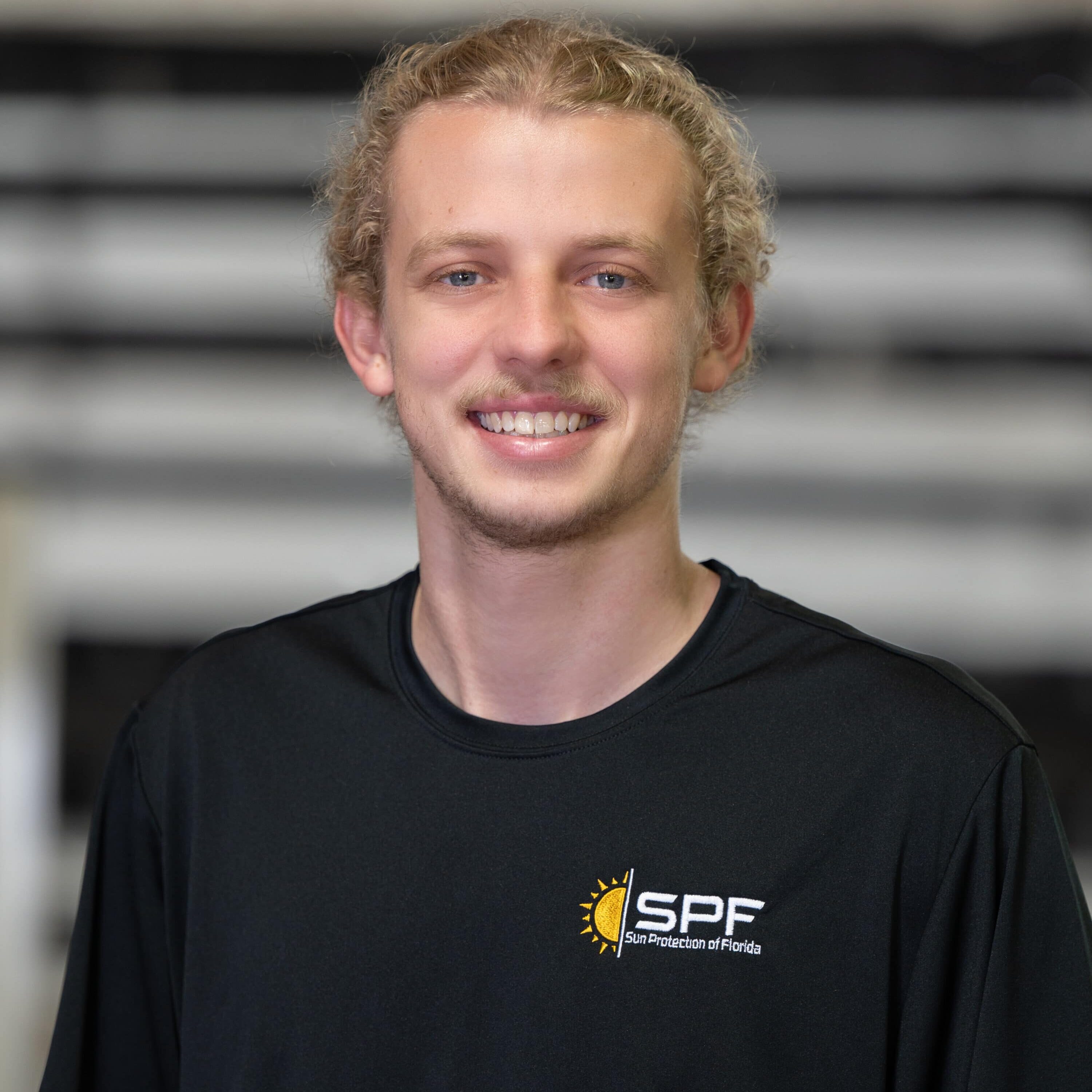 Liam Duffy
Remeasure Specialist Technician
A native Floridian through and through, Liam grew up enjoying the sunshine and the great outdoors. His love of the outdoors grew when he moved out West to California, where he fell in love with snowboarding and other winter activities. After coming home, he joined SPF and brought his zest for life as well as his meticulous attention to detail to our technician team. As a remeasure specialist, Liam enjoys the opportunity to spend time outside at our clients' homes while ensuring our installs continue to garner us rave reviews from satisfied customers.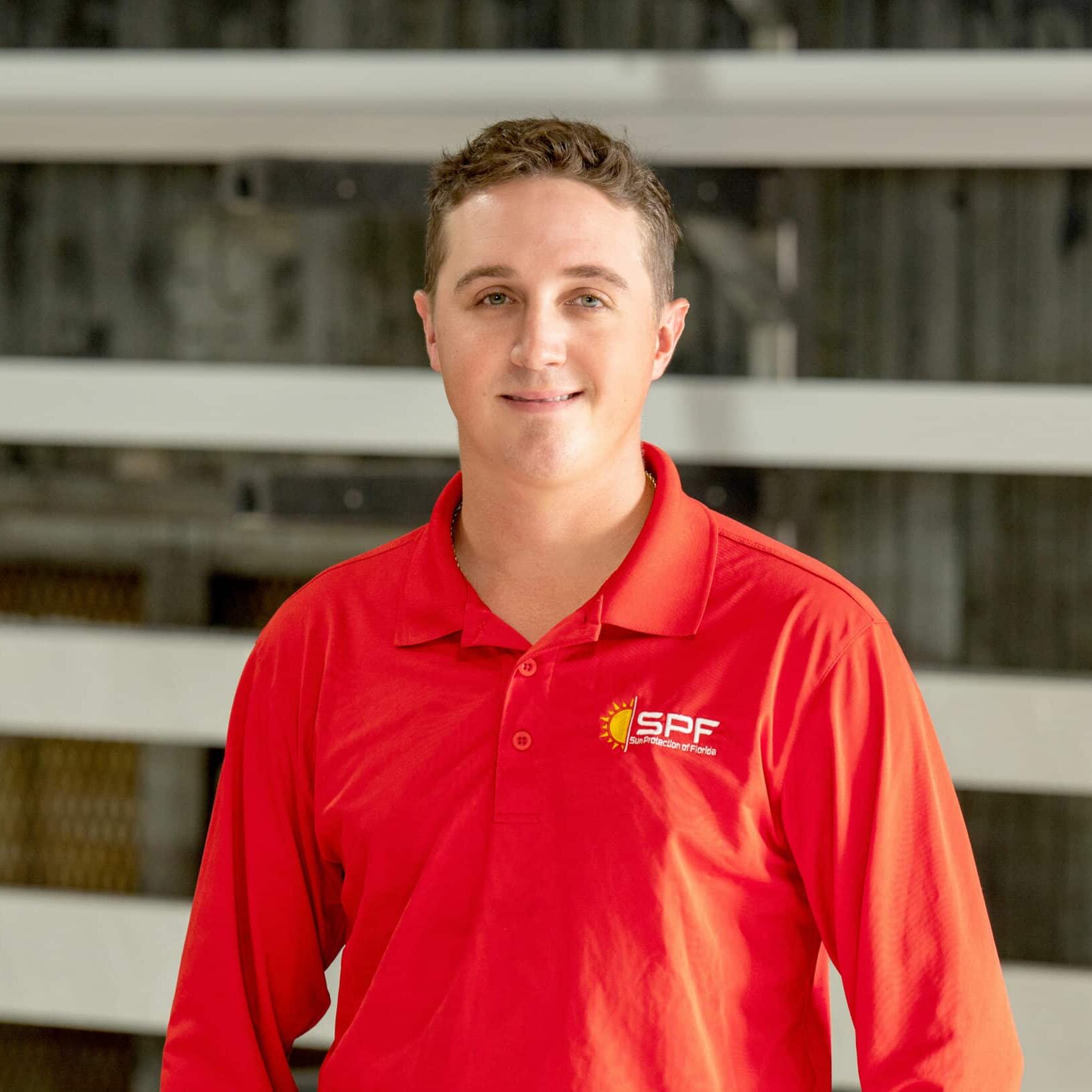 Sean Urban
Remeasure Specialist Technician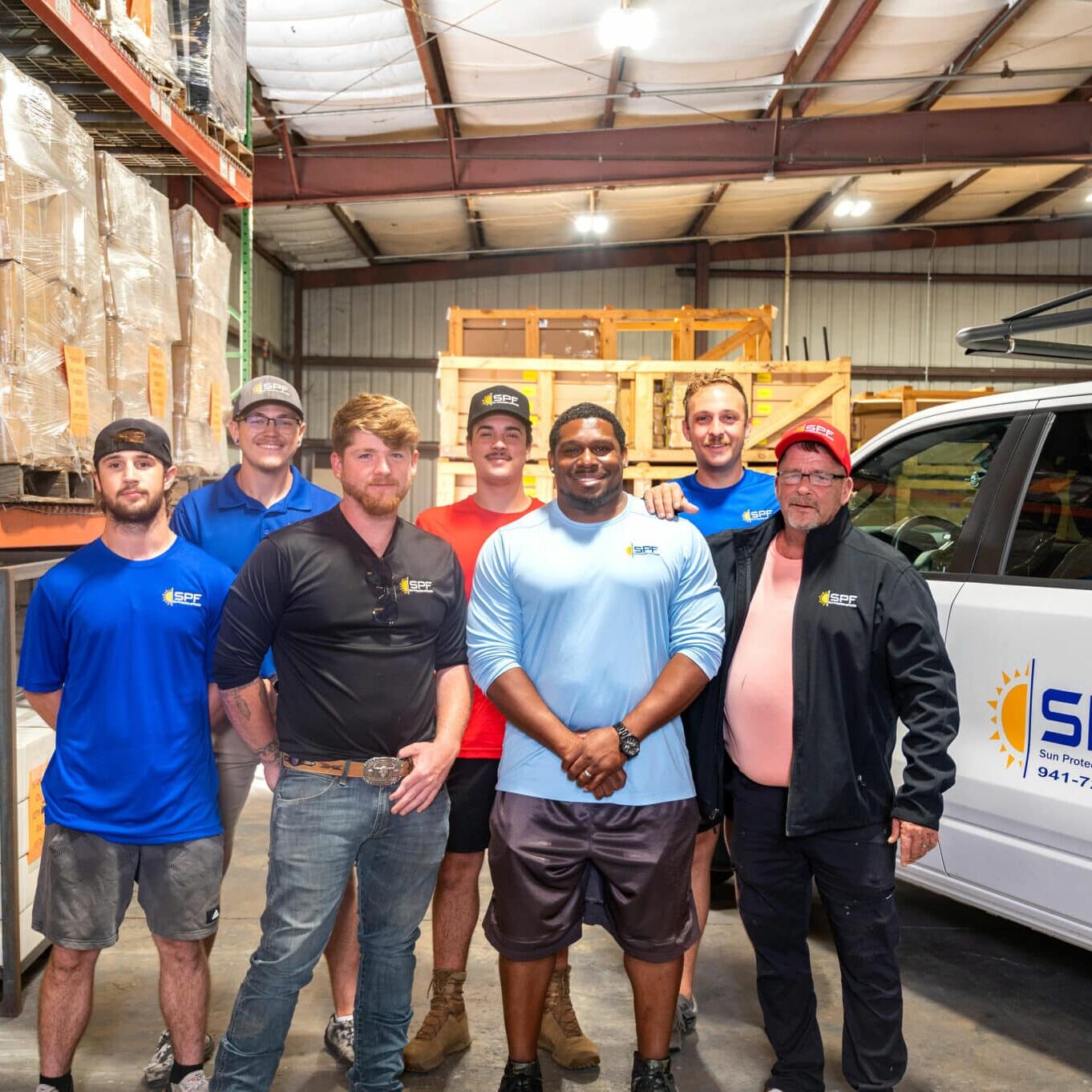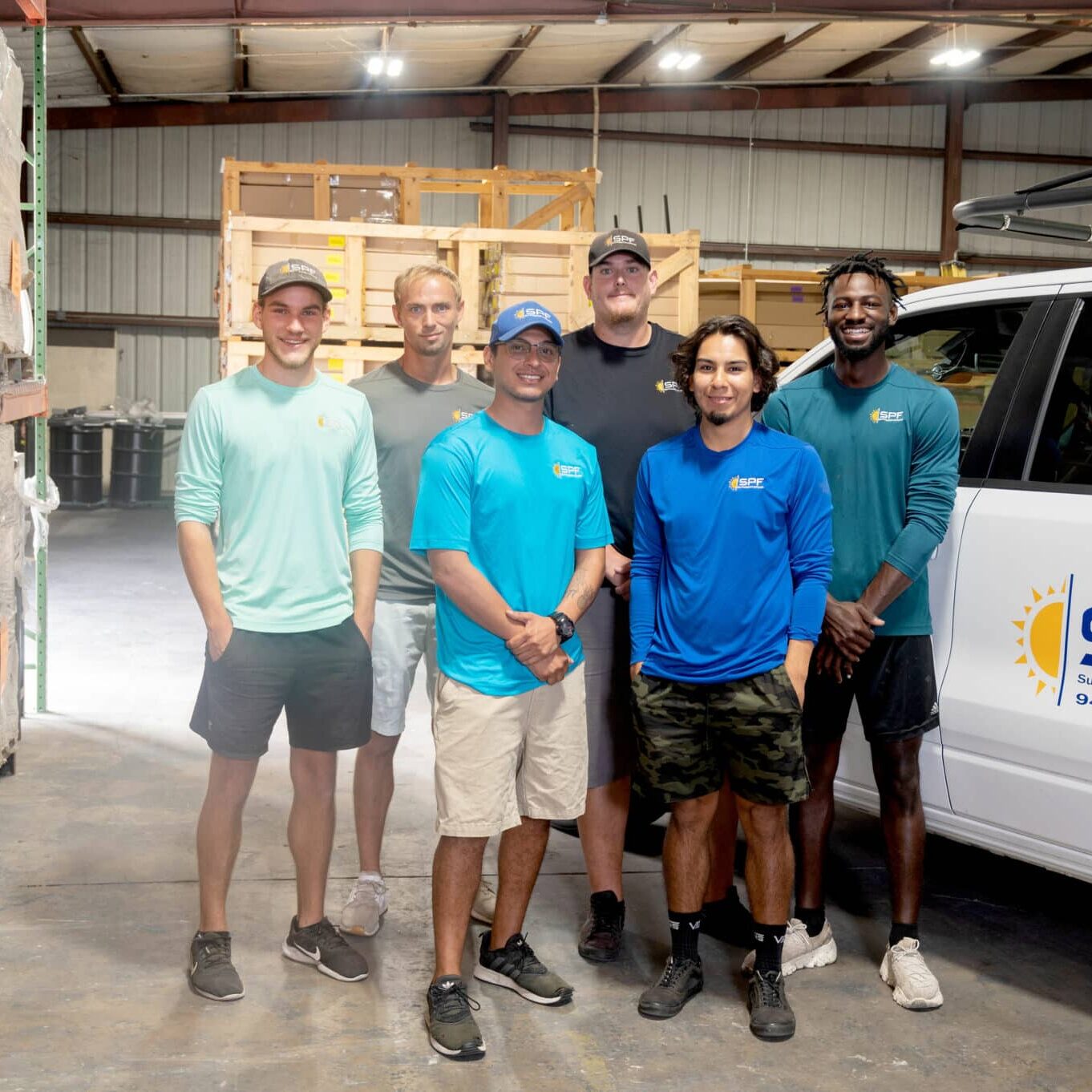 Ft. Myers Installation Team
Headquarters Installation Team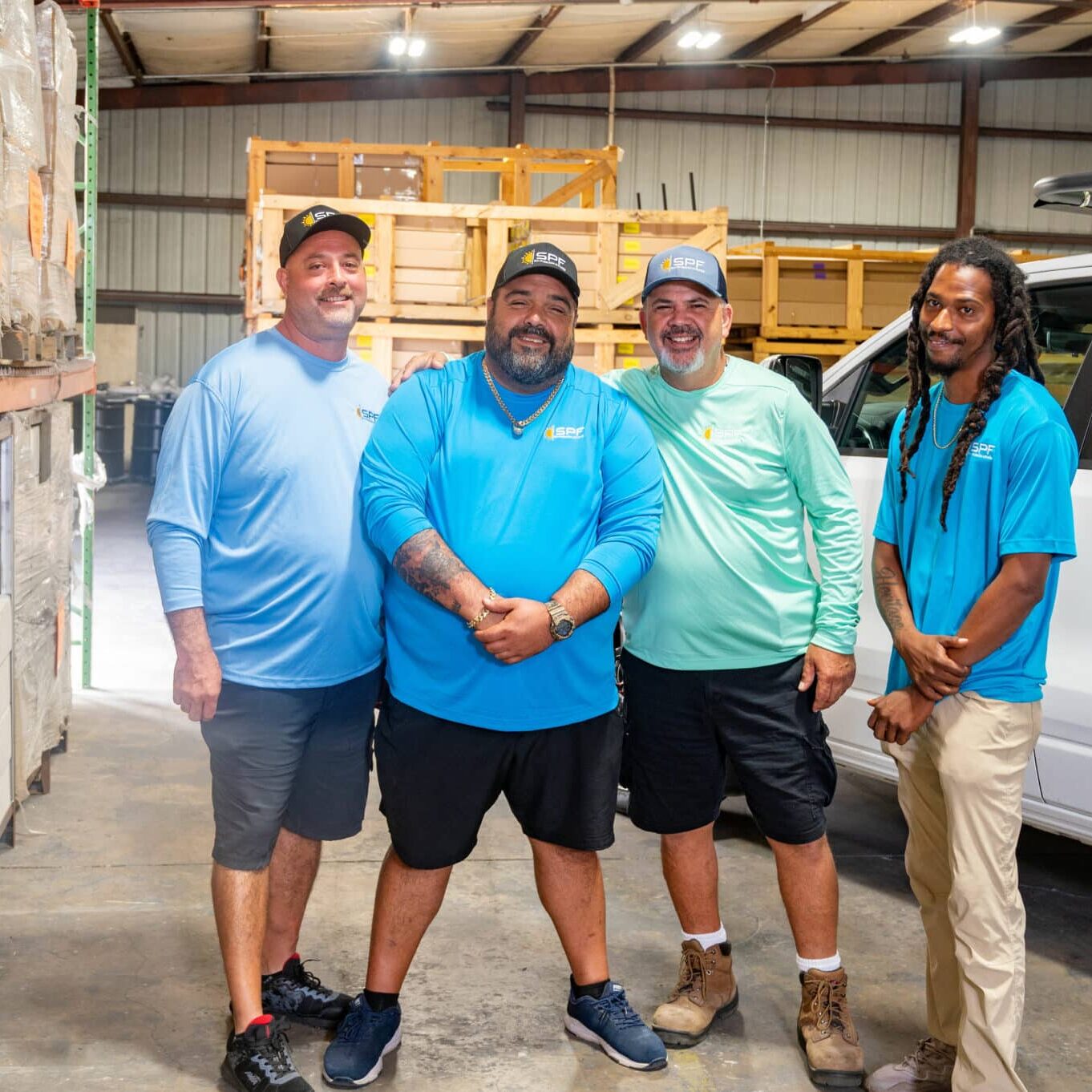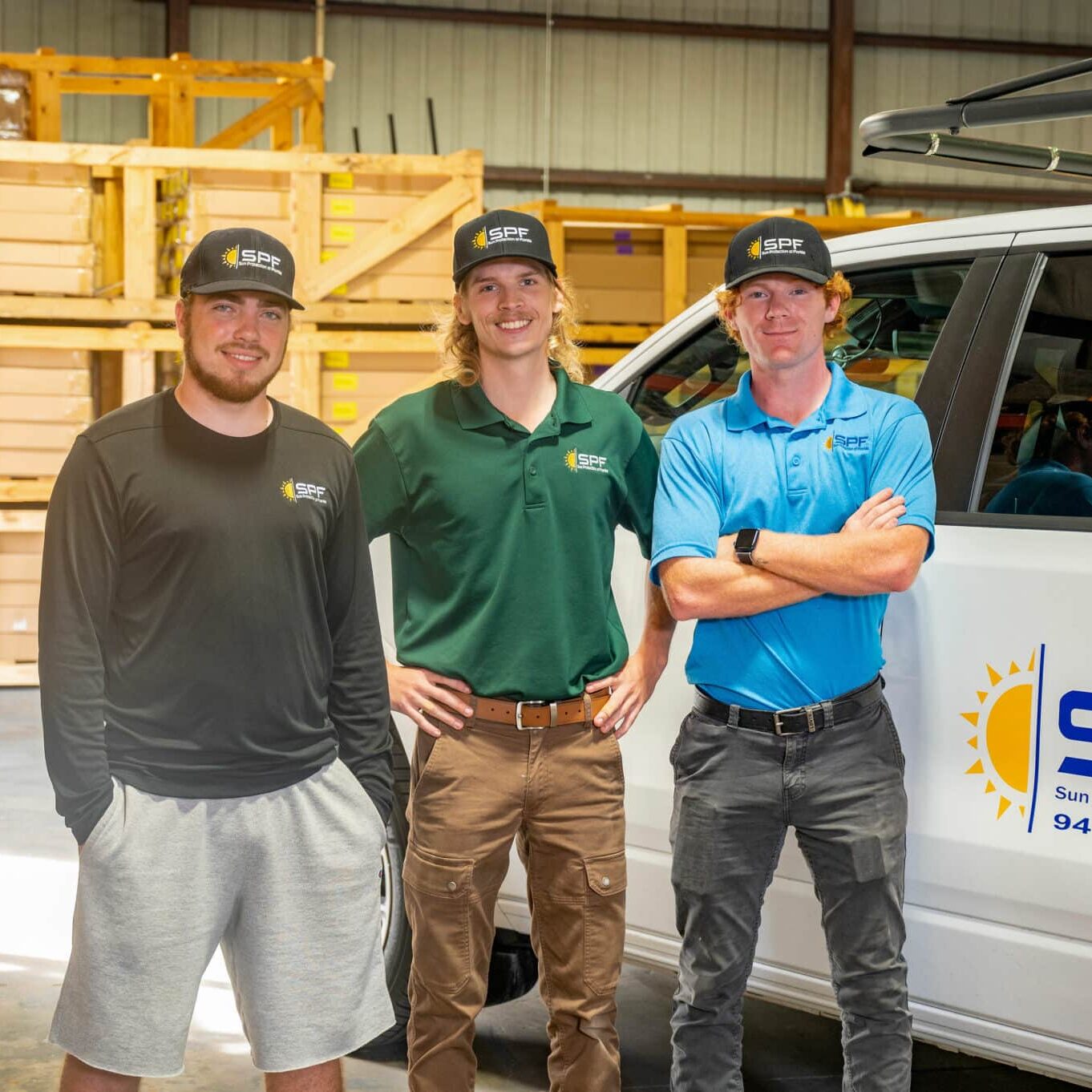 Orlando/Polk Installation Team
Warehouse and Service Teams